Etc Recruitment
Recruitment

Talent
SUNDEN KOREA aims every employee improves themselves with self-pride for their job.
We're recruiting enterprising and positive people to lead the Smart Factory Solution Industry.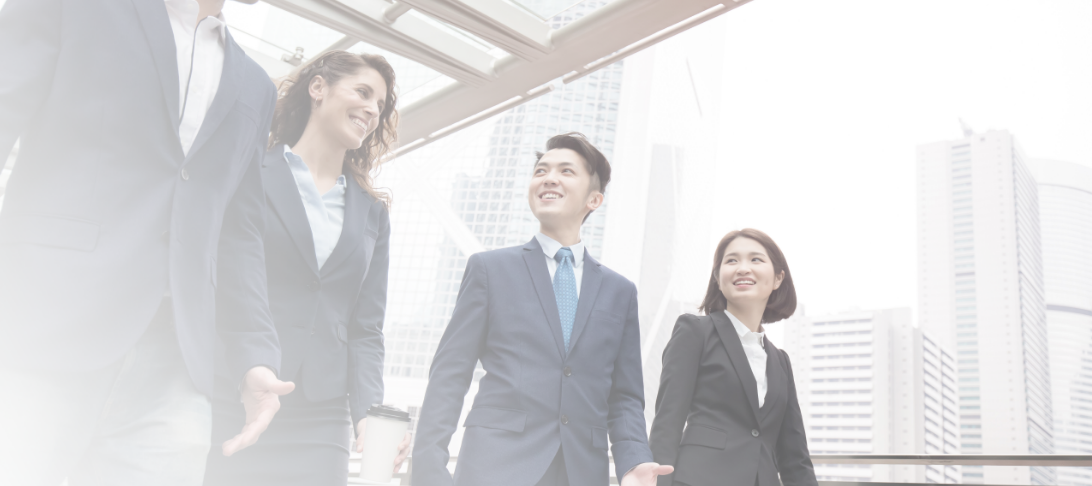 PRO GAMER
The people are self-initiatives, establish action plans and self-managing and evaluating.
Goal Setting01

Do set goals by oneself.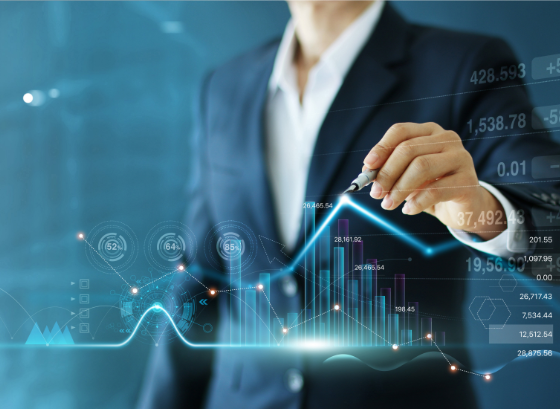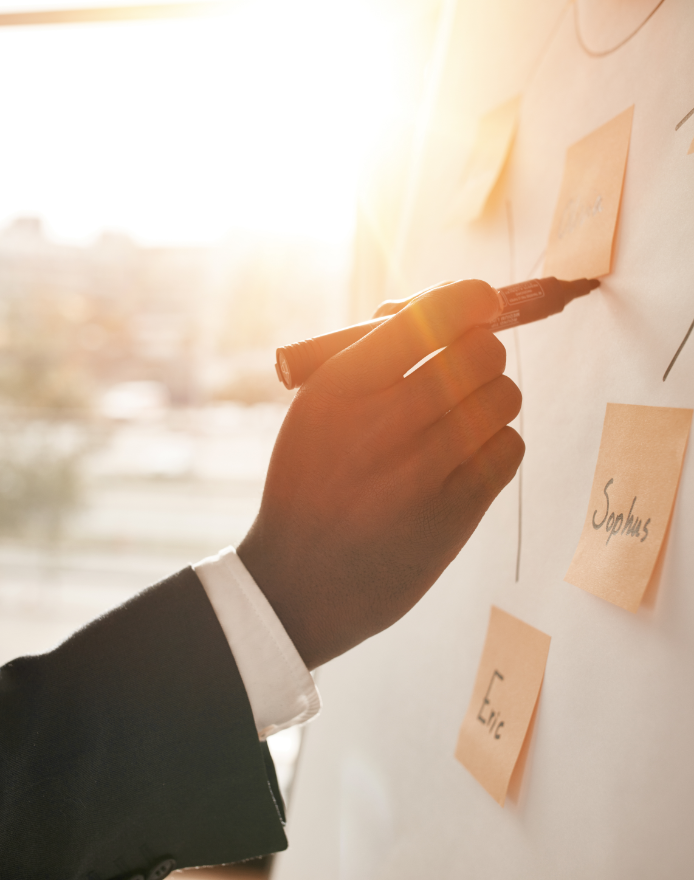 Action Plans02

Do make action plans to achieve the goals.
Management03

Do management goals and plans.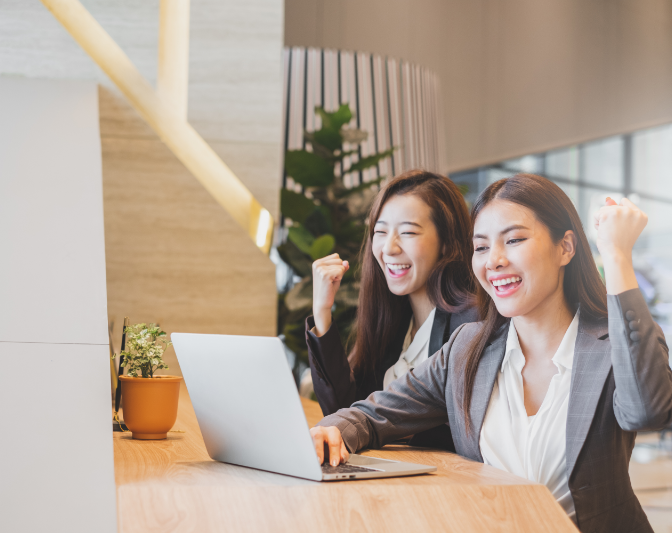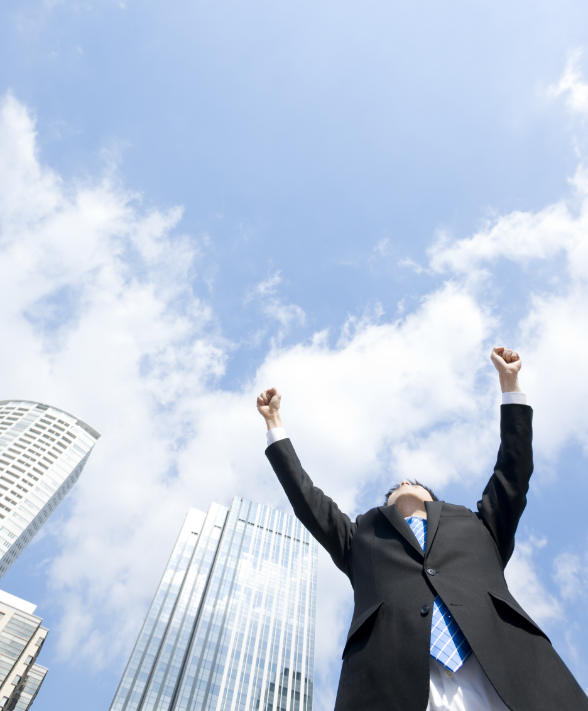 Evaluation04

Do evluate by oneself.